I'm a documentary and portrait photographer based in Dortmund (GER) and The Hague (NL). I work on long-term projects and photograph on editorial commissions. Feel free to contact me for collaborations.
No Man's Land
2017 - ongoing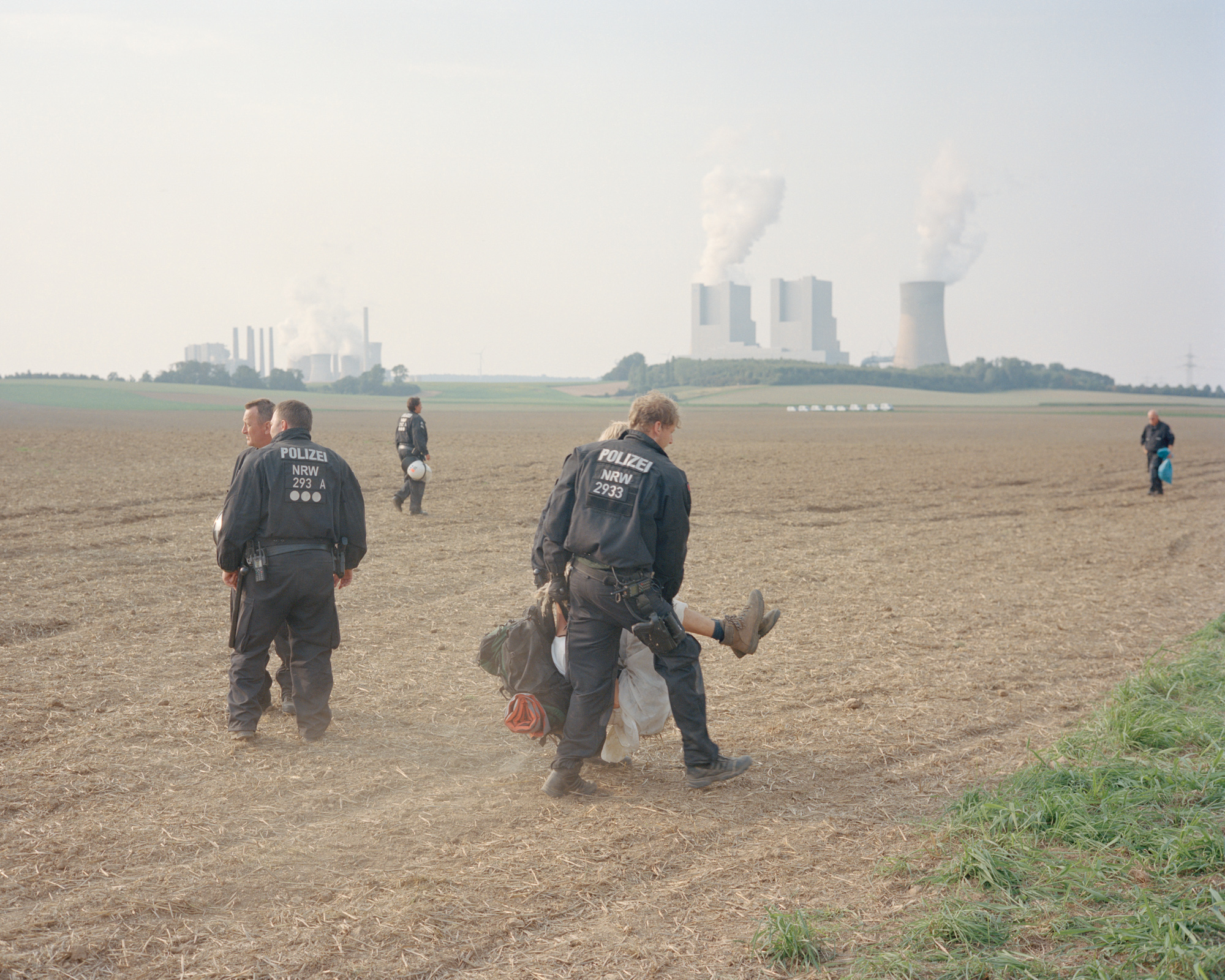 The project "No Man's Land" deals with the conflict over the extraction of lignite in the Rhenish mining area, where the energy company RWE operates the open-cast mines Hambach, Garzweiler and Inden. Together they are the largest source of CO2 emissions in the whole of Europe.
For the expansion of the mines, fields had to give way, forests were cut down and entire villages destroyed
and resettled.


Aux Armes Citoyens
2016 - ongoing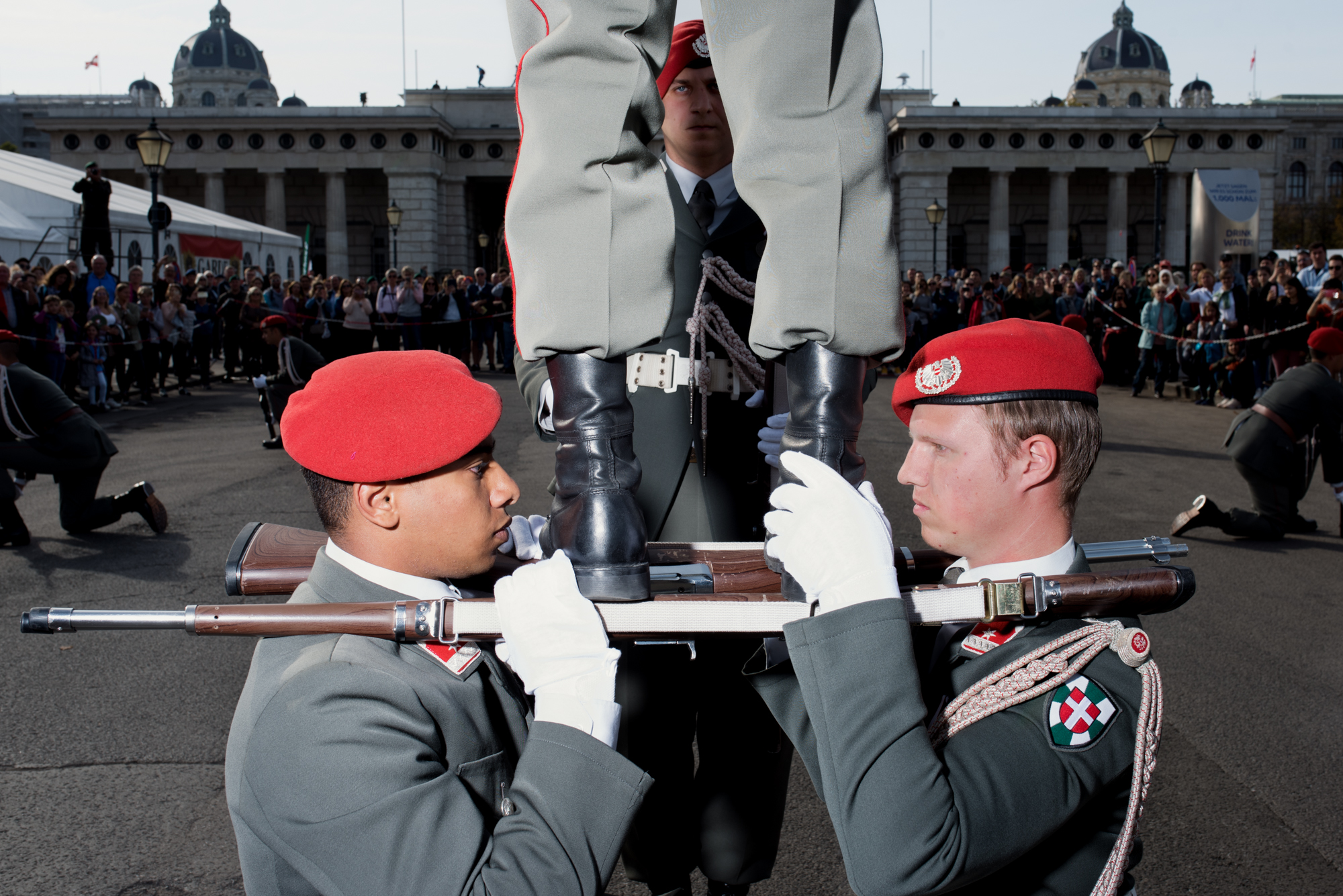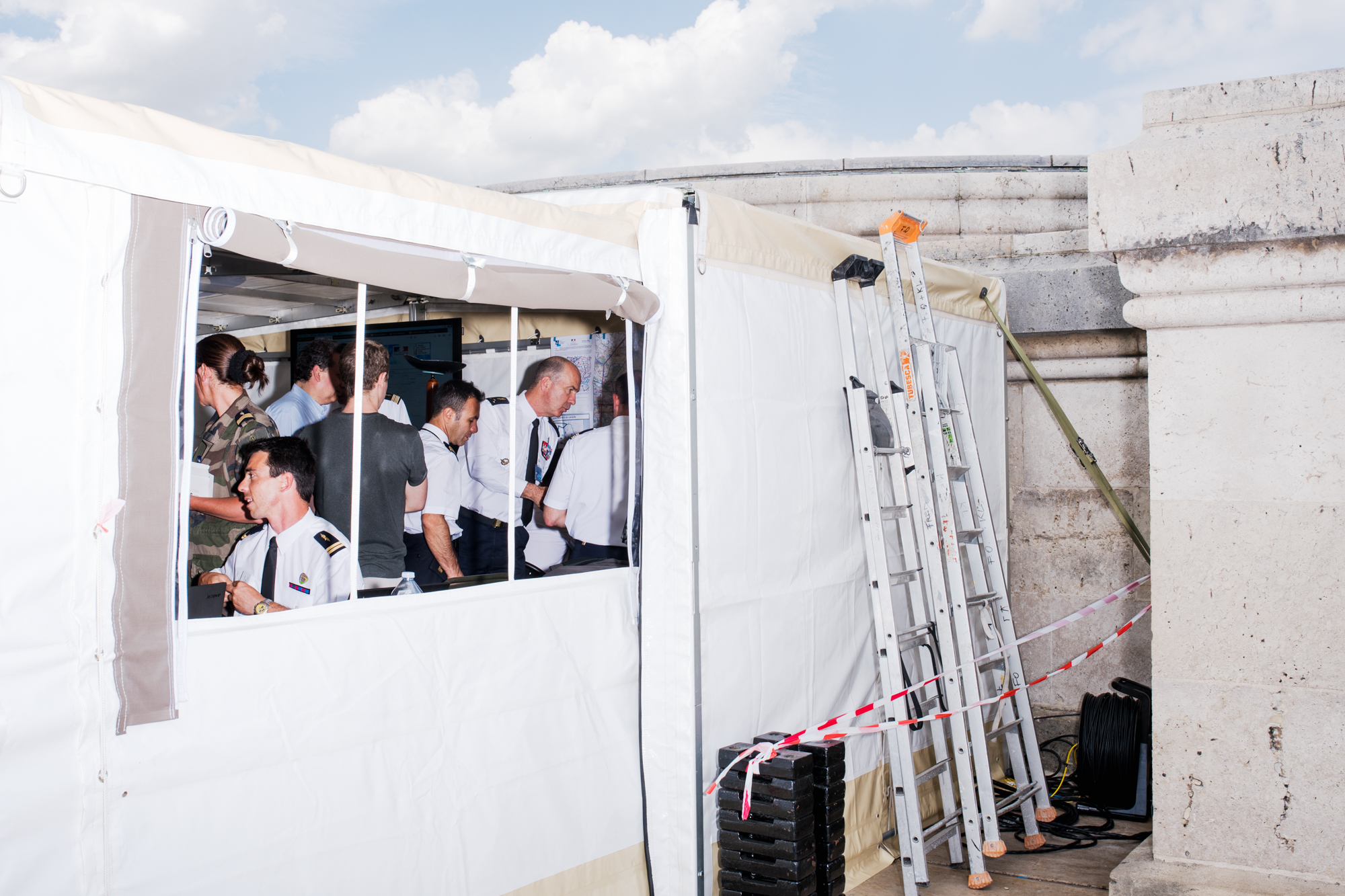 The project "Aux Armes Citoyens" deals with the staging of military parades on national holidays in different countries. For many states, these displays of power are important opportunities to convey and consolidate an image of national identity that often makes use of military conflicts in the past. Violent conflicts or threats to the state are thus recalled to shape the collective consciousness of a nation and to enhance social cohesion.


Equator of Inequality
2020 - ongoing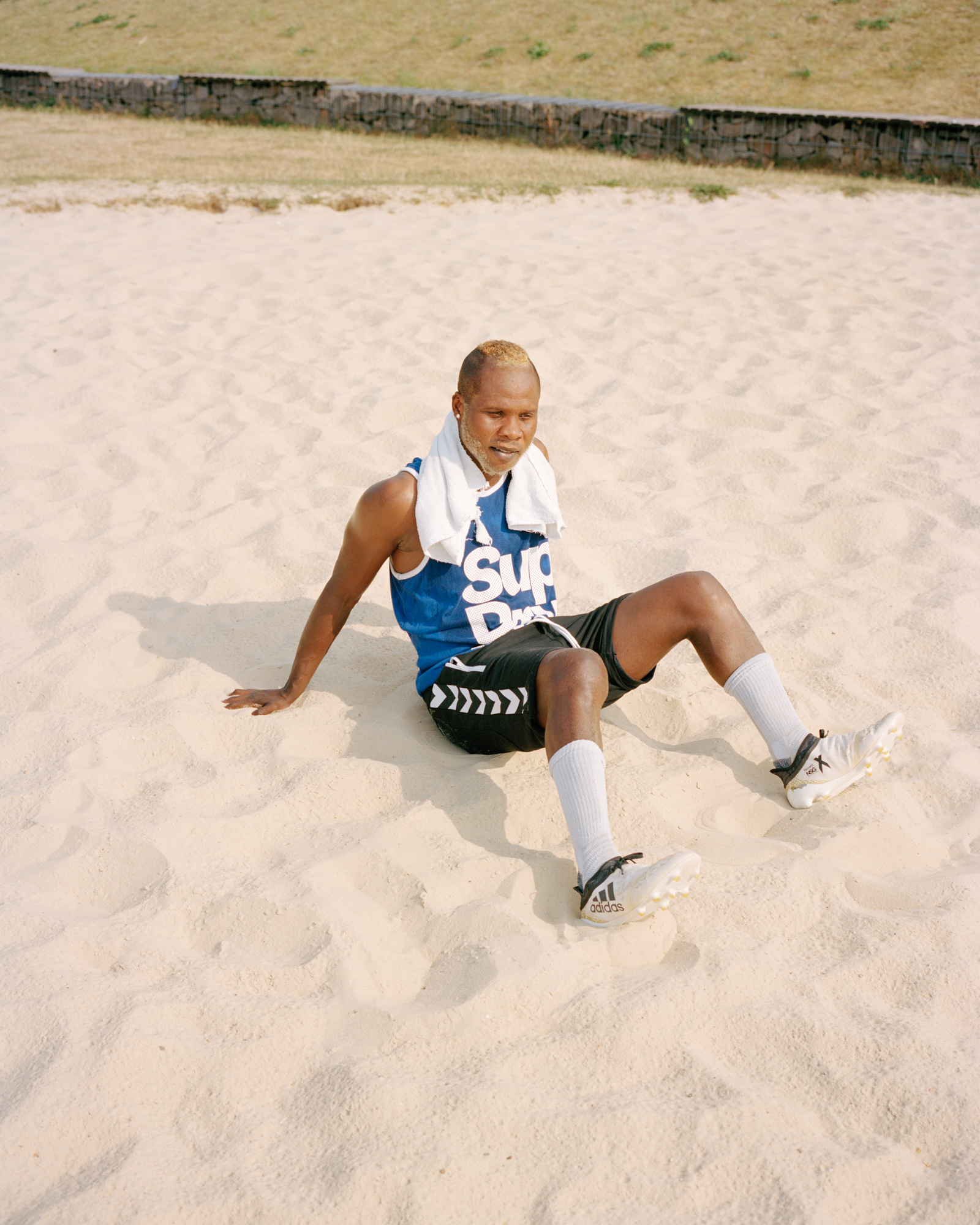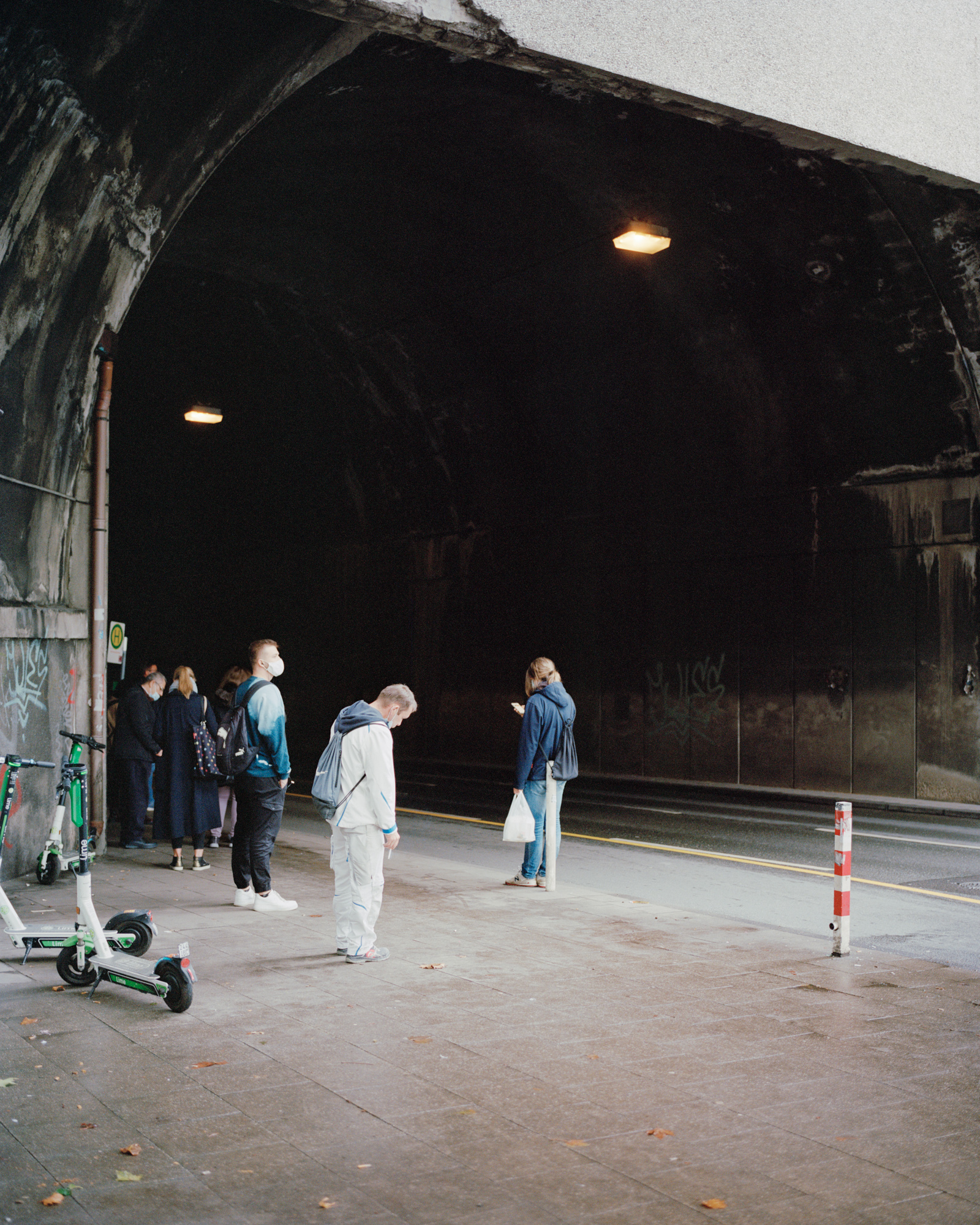 The equator of inequality lies in Germany, more precisely: in the Ruhr region. In the form of a motorway, the A40, it stretches from Dortmund to Duisburg, through the former industrial heart of Germany.

Along this line, people have divided themselves into rich and poor, immigrants and Germans, young and old. In Essen, the contrasts between the sides above and below the motorway are most noticeable.